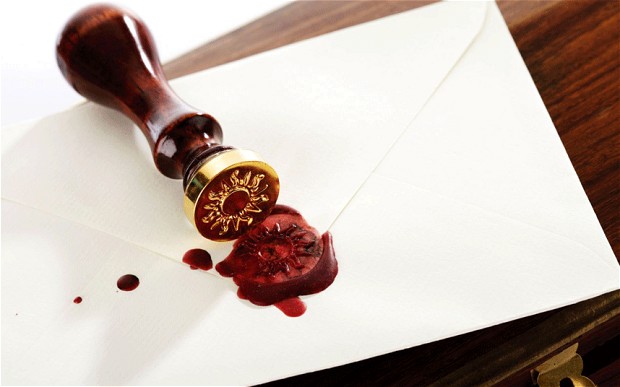 Hey PI-Fans,
Ever felt an urge to clear out those gaming closets for new stuff? Well, you're in luck. It's time for another Games @ PI Auction.
Interested in putting up items for auction?
Bring them down to the collection point at the Games @ PI Retail store from 23rd July to 7th August and fill in auction form which allows them to list the items they wish to sell and set a minimum sale price for items they are selling.
We'll put he items up for sealed bid auction from 10th to 21st August. Sellers have the option to collect 60% of the paid bid for their items in cash, or 100% in store credit which can be collected from 9th September!
Full Terms and Conditions To Follow.
– Kenneth, Games @ PI Manager