Hey PI-Fans,
Over the course of time, some of our games pick up imperfections such as dings or dents. Others become what we call Kryptonians, the last of their kind.
These games eventually find their way to our  Game Shelter shelf, where they sit, awaiting a new home.
Perhaps with you…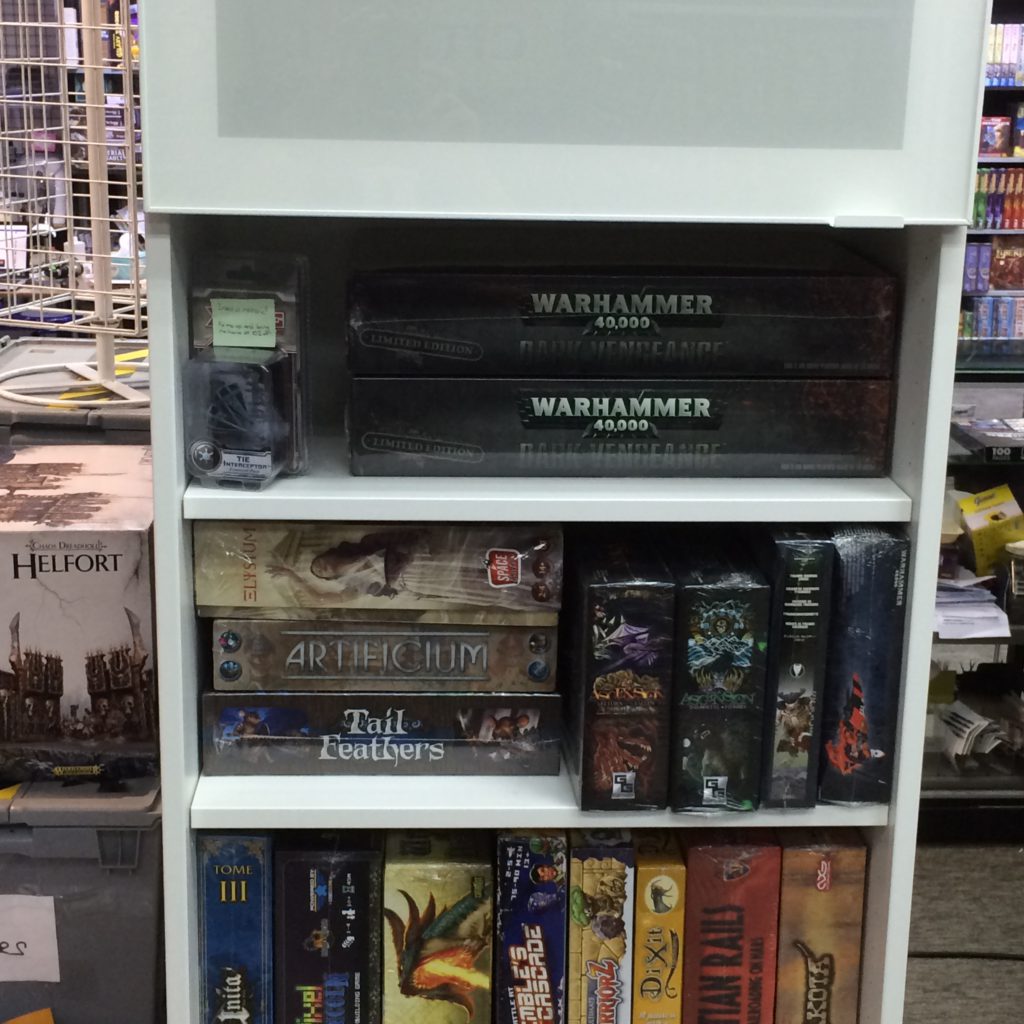 Check out our Game Shelter for titles on bargain and find a happy home for a game with you!